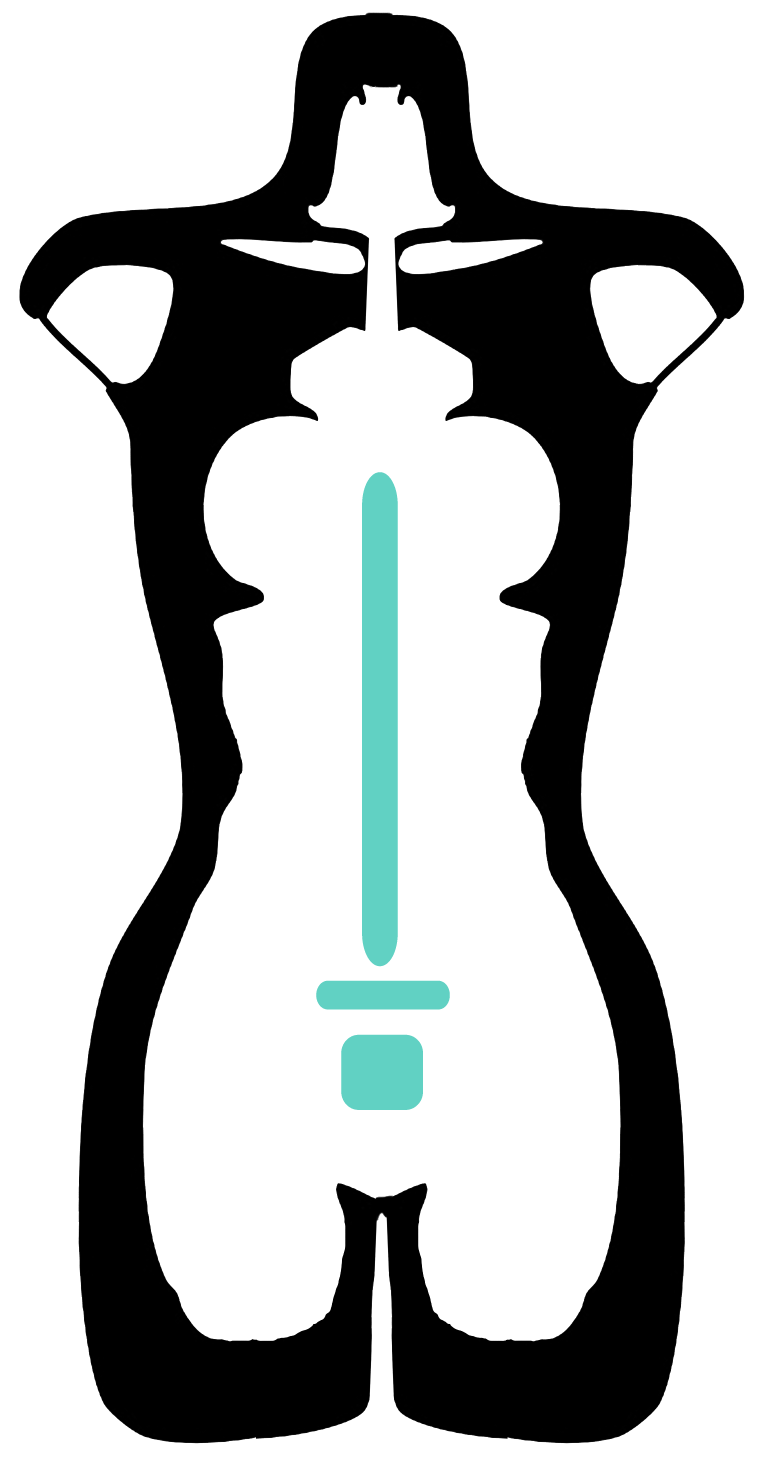 Mannequin Maggie goes to Manchester Maker Fair.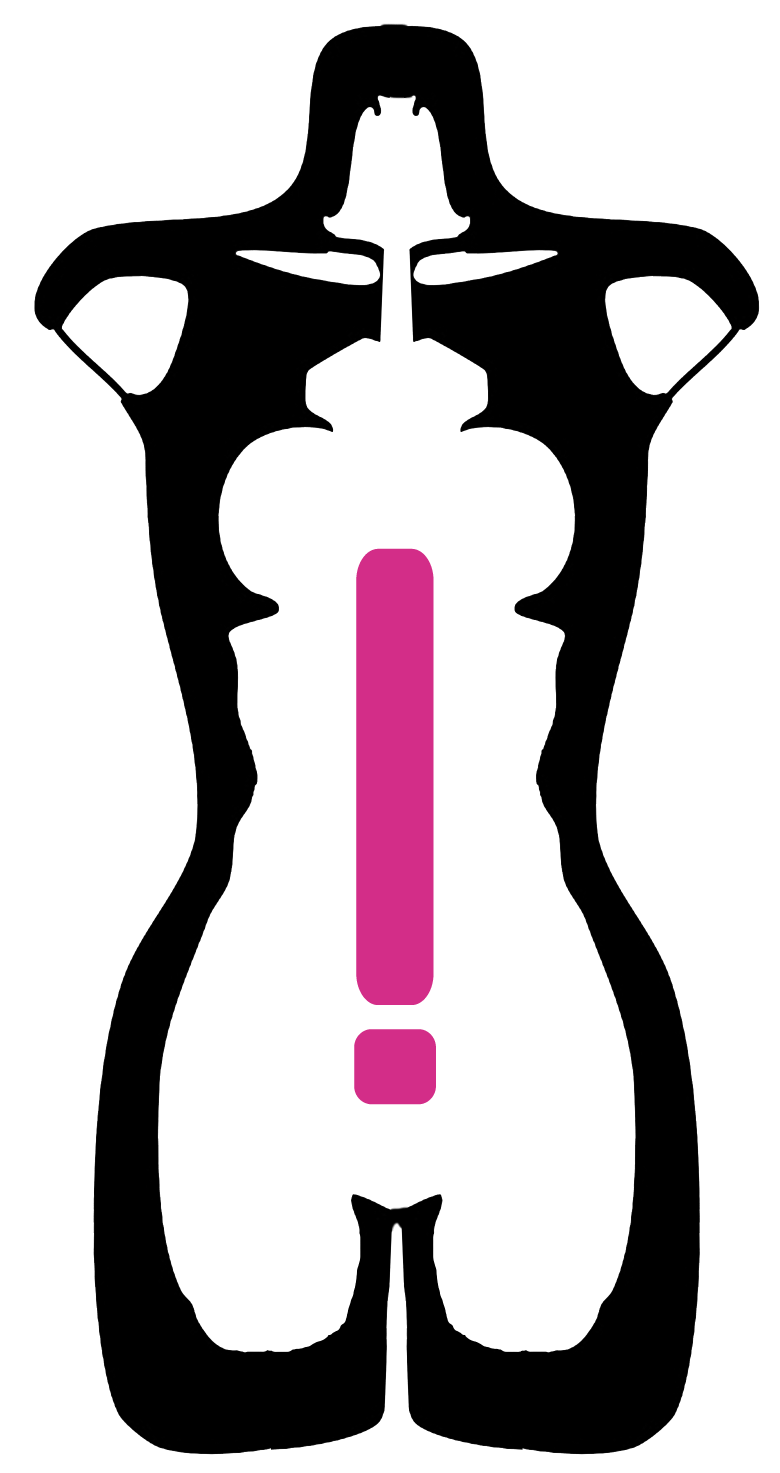 A collection of interactive mannequins, sound embedded electronics  and fashion technology. A bit dark !!!
Interactive lights, sound, drawing and video projections onto mannequins
The final part of the Treacherous Trilogy was exhibited at Northligh Artspace to an overwhelming group of visitors. What a fantastic opening with so many visitors with so many questions. […]
I am putting my blogs on hold as with working and teaching my workshops at the weekends I am a bit pushed for time!
My lovely wool for felting has arrived today, a much bigger bag than I had envisaged.  I bought it from Wingham Wool Work,  it is super soft which I am […]
I have discovered a niftly little Mp3 player which enables up to five tracks to be played. Instead of using conductive thread or electronic hook up wire I have been […]
I have been experimenting with a range of conductive threads to create a decorative touch button for Coco Morphosis which is an interactive sound dress sculpture. This thread will do […]